We've supported the Ashland Mountain Challenge race in Oregon for a number of years now. During that time we've been lucky enough to get to know Bill and Sue who run Ashland Mountain Adventures bike shop and shuttle service. Bill and Sue do so much more than that though, they invest huge amounts of time and effort in the local trails and community.

Wild Bill is also one hell of a shredder. He also has a pretty nice bike.
A Transition Sentinel decked out in our Orange anodised parts.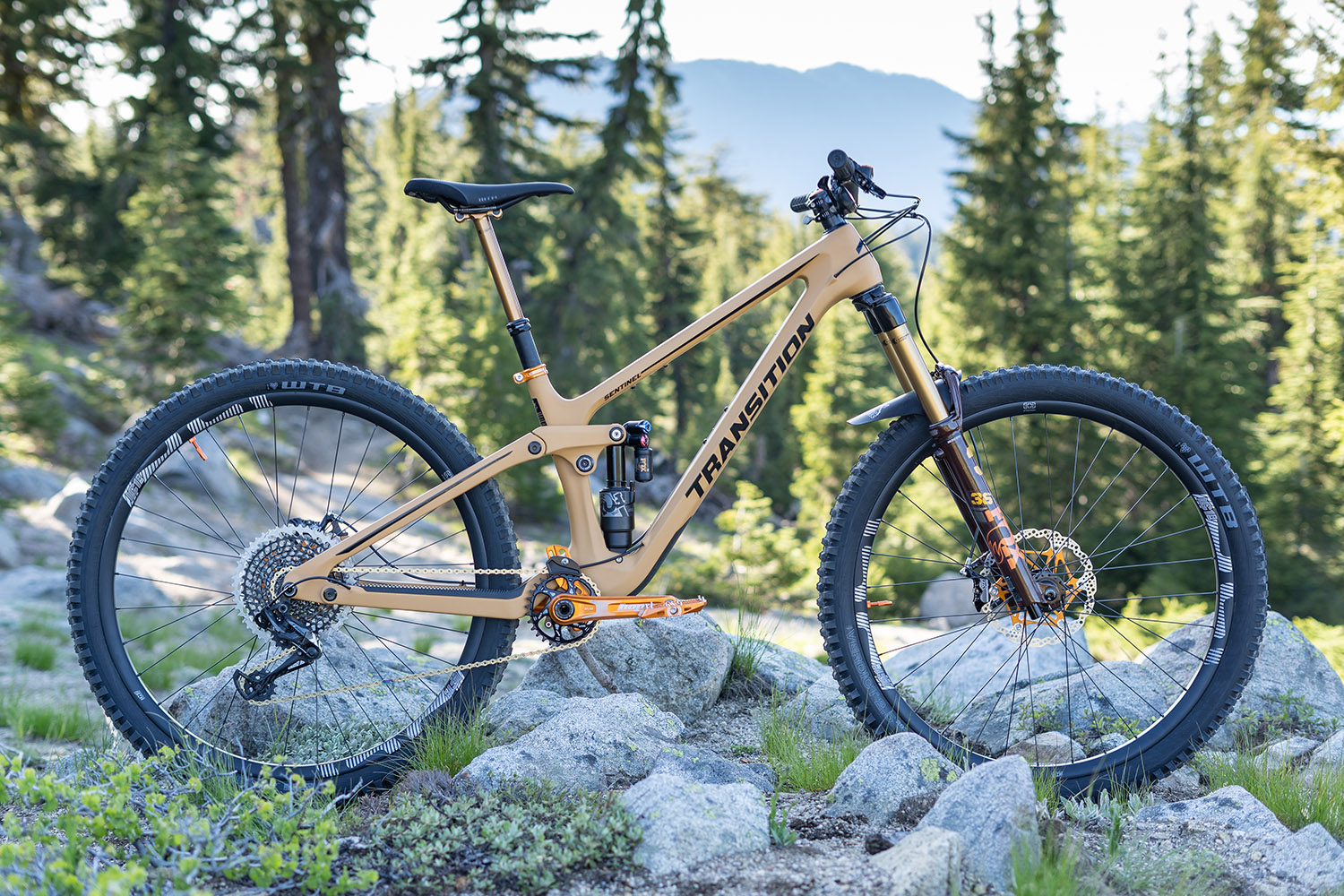 FRAME: TRANSITION SENTINEL
FORK: FOX 36
REAR SHOCK: FOX FLOAT X2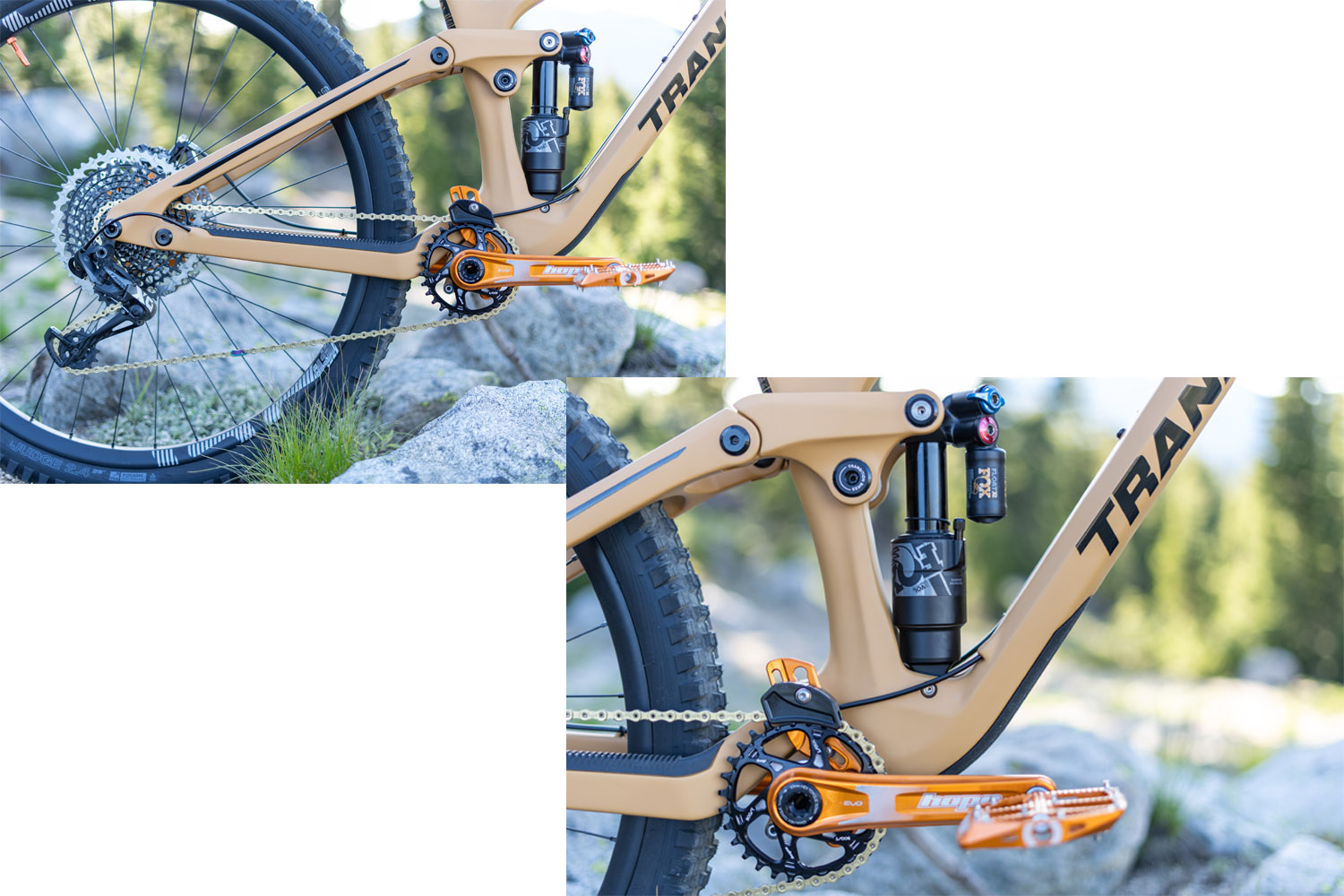 CRANKSET: HOPE EVO
CHAINRING: HOPE SPIDERLESS CHAINRING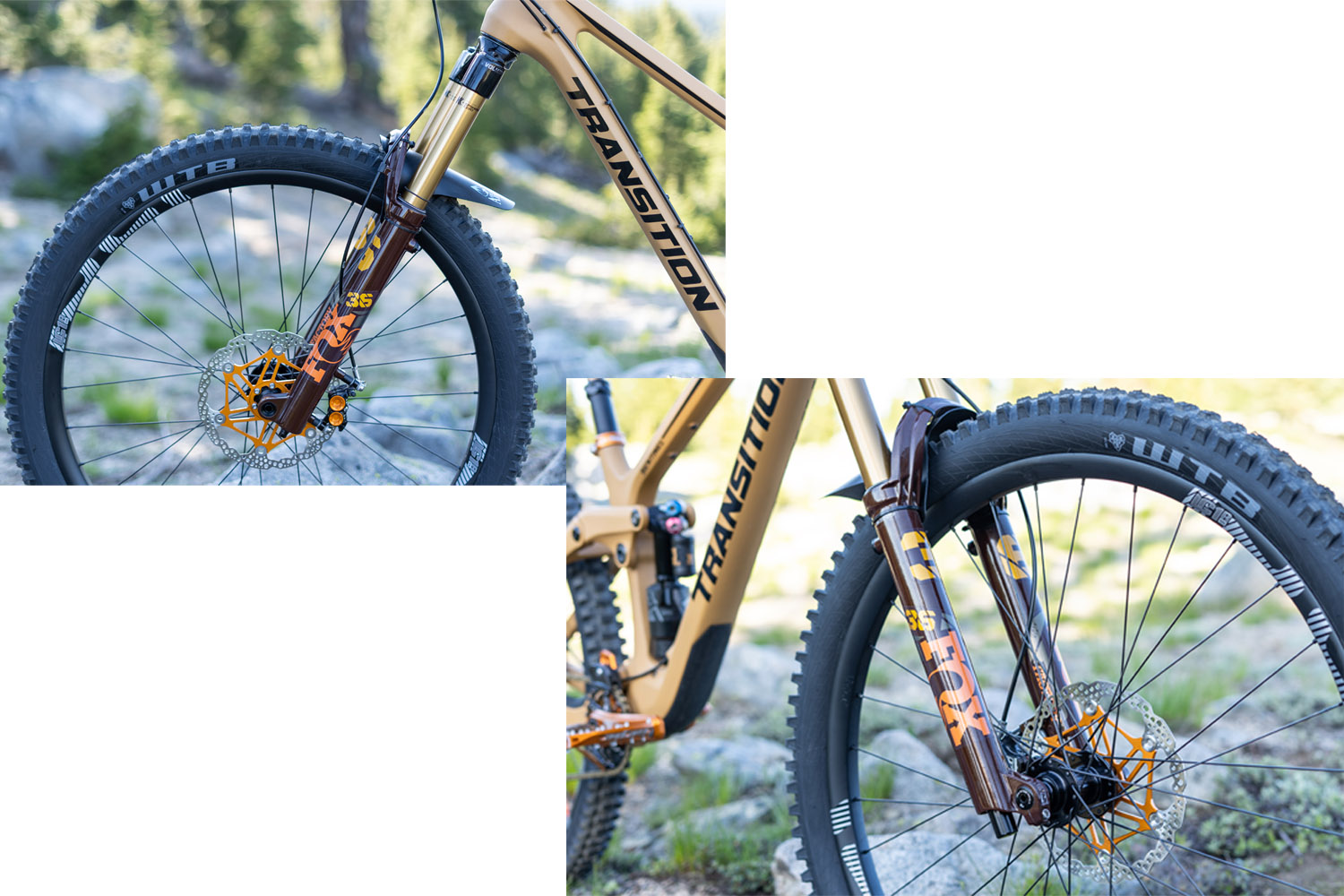 HUBS: HOPE PRO 4 HUBS
DISCS: HOPE FLOATING DISCS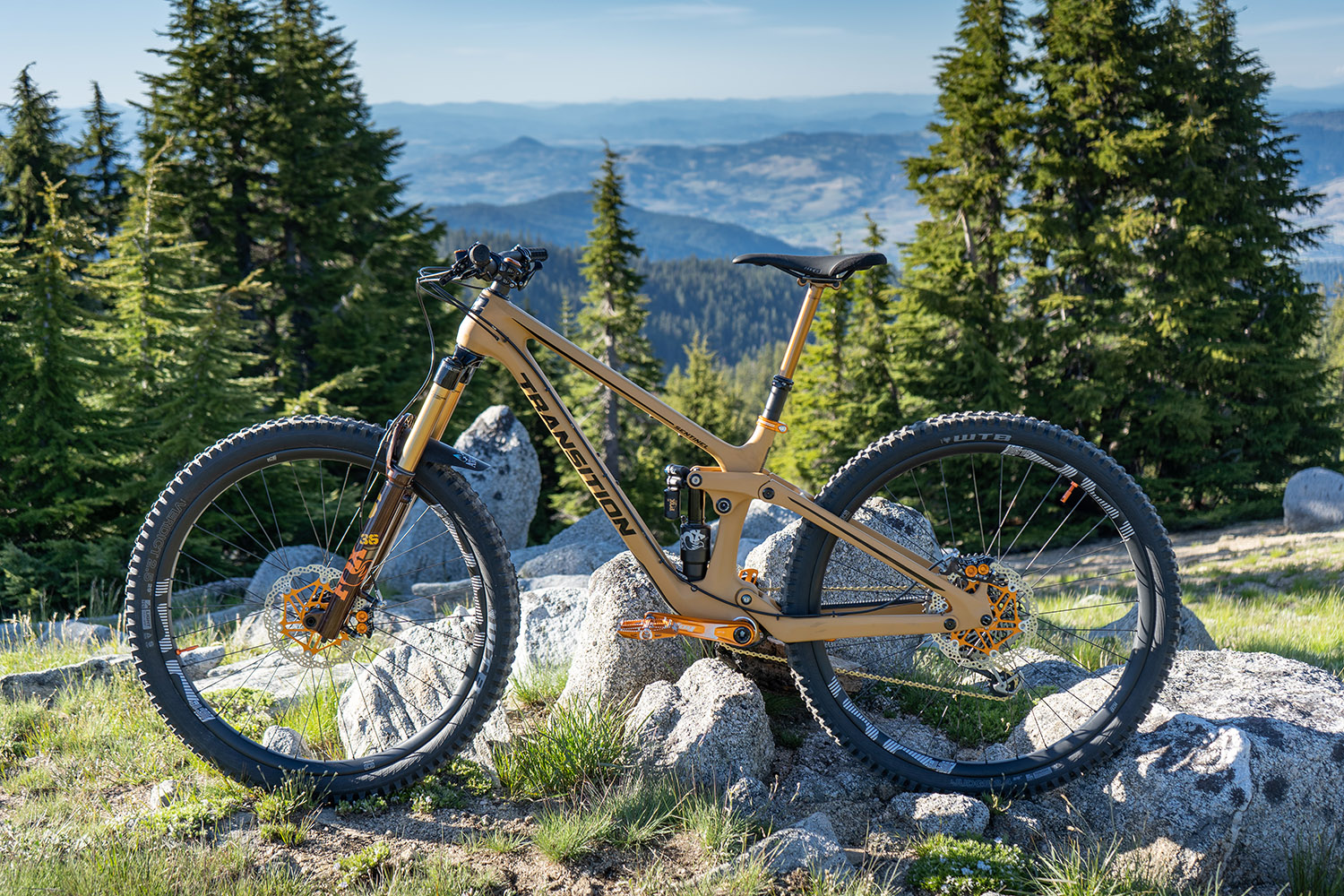 CHAIN GUIDE: HOPE SGS
SEAT POST CLAMP: HOPE SEAT CLAMP
PEDALS: HOPE F20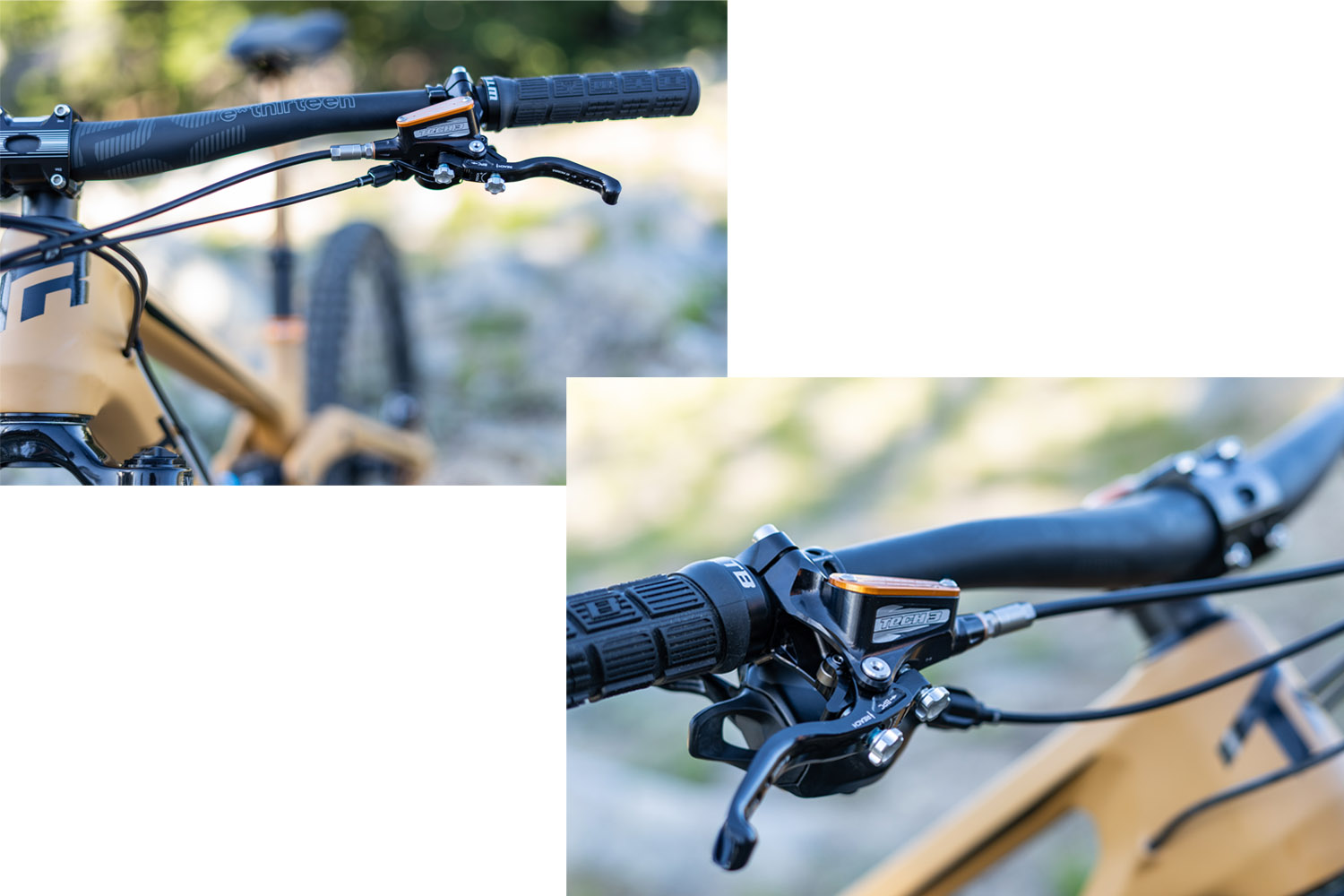 BRAKES: TECH 3 E4
BOTTOM BRACKET: HOPE THREADED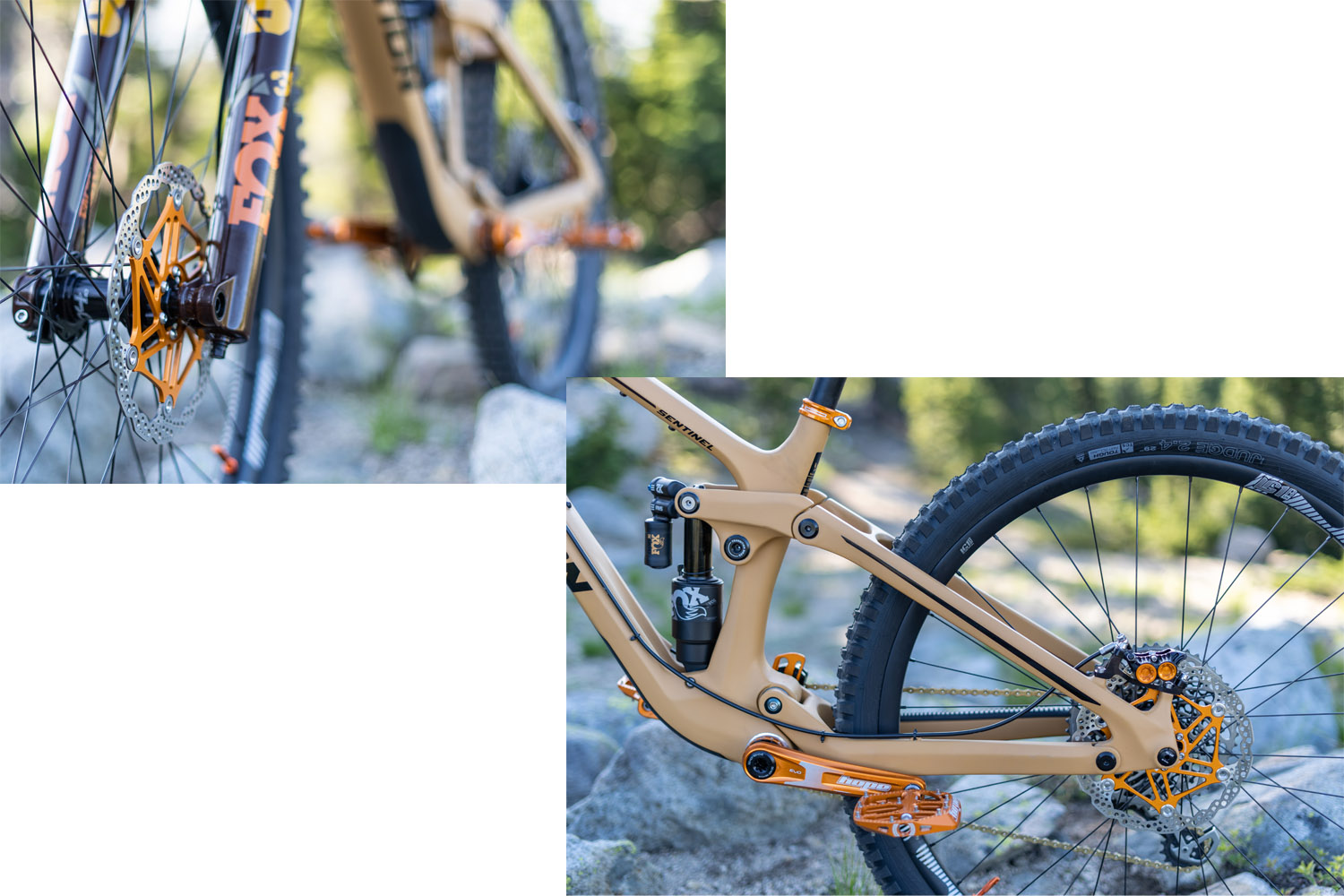 PHOTOS: BACKYARD MEDIA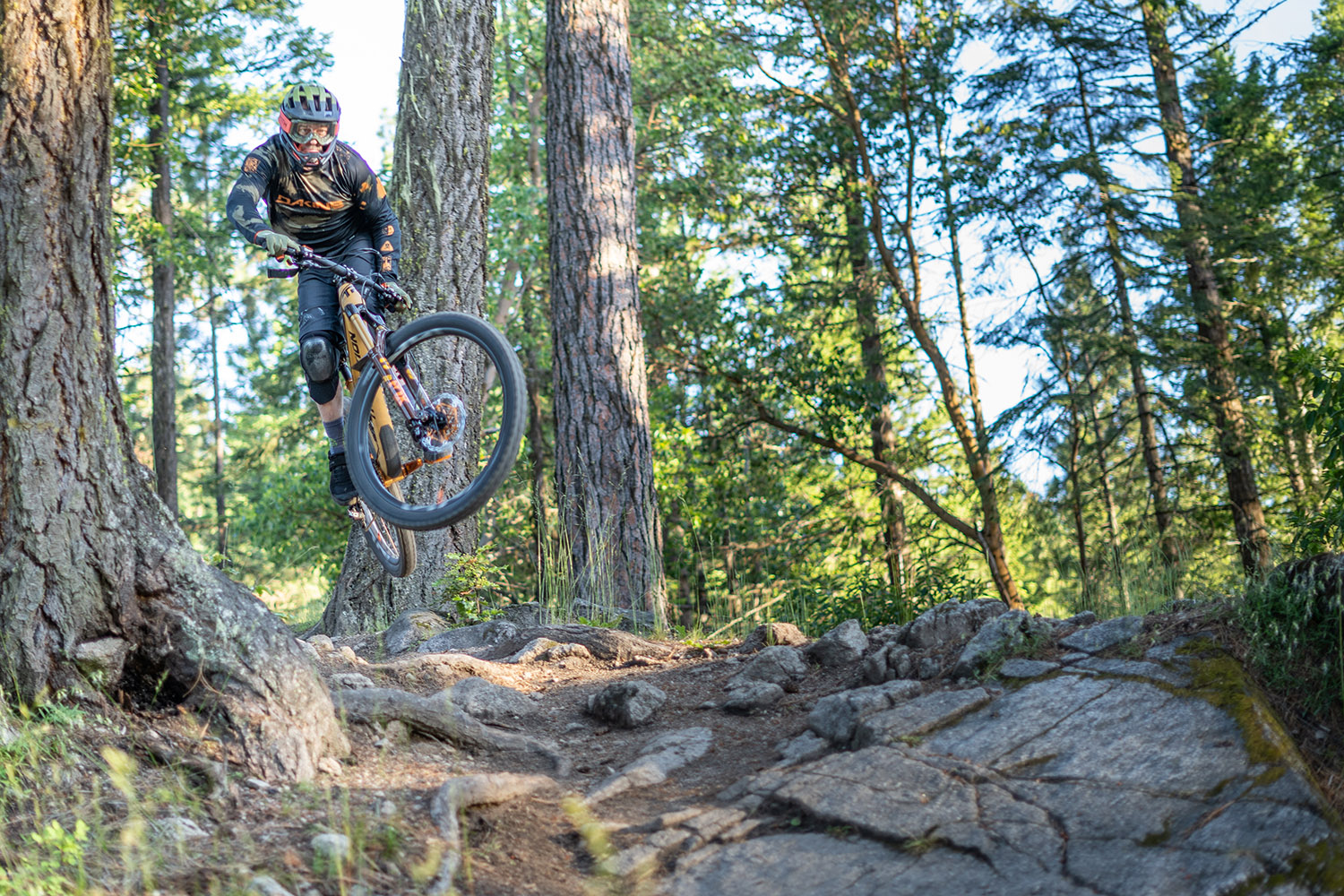 TOP