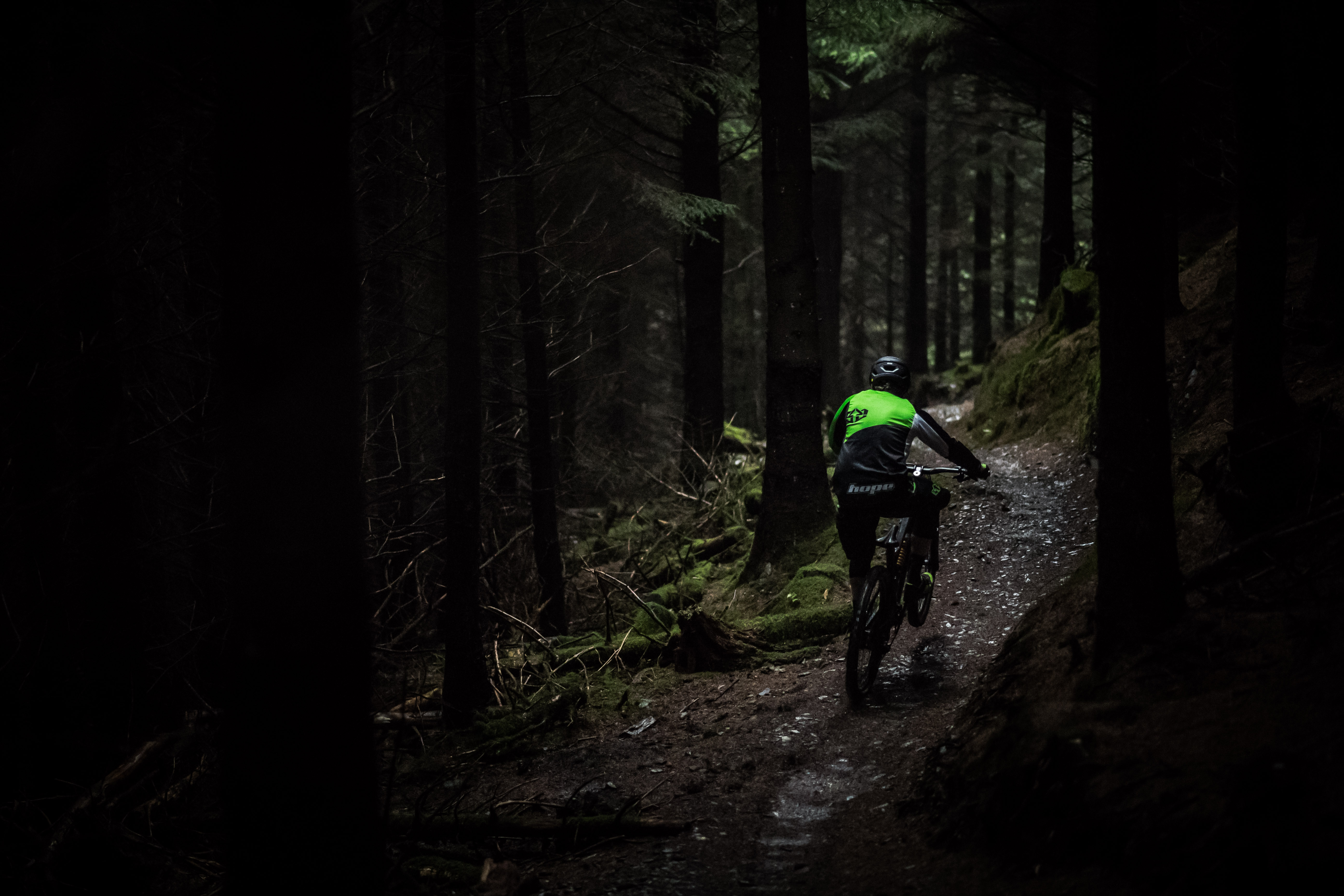 Would you believe, we've been been manufacturing for 30 years, and until now have never sent out a newsletter.

If you'd like to receive regular updates of all the latest news, products, manufacturing and stories. Sign up below.

Don't worry, you can unsubscribe at any time, and to give you a taster, here's our first edition.
TOP