The all new wheel range from Hope Technology is here. The new Fortus range offers wider rims with increased stiffness and strength.
As with all previous Hope Hoops, the Fortus rims will be built on the hugely popular and reliable Pro 4 hub to produce one of the best value mountain bike wheels on the market.
For many years our Tech range of rims have been the wheel of choice for mountain bikers, from the lightest XC racer to the most extreme downhill rider we've been able to supply their perfect rim.
In recent years the trend has moved to wider and wider rims to match increasing tyre profiles. To cater to this wider market we've spent time developing a new range of rims. The rims feature an optimised profile to keep rigidity, without adding excessive weight.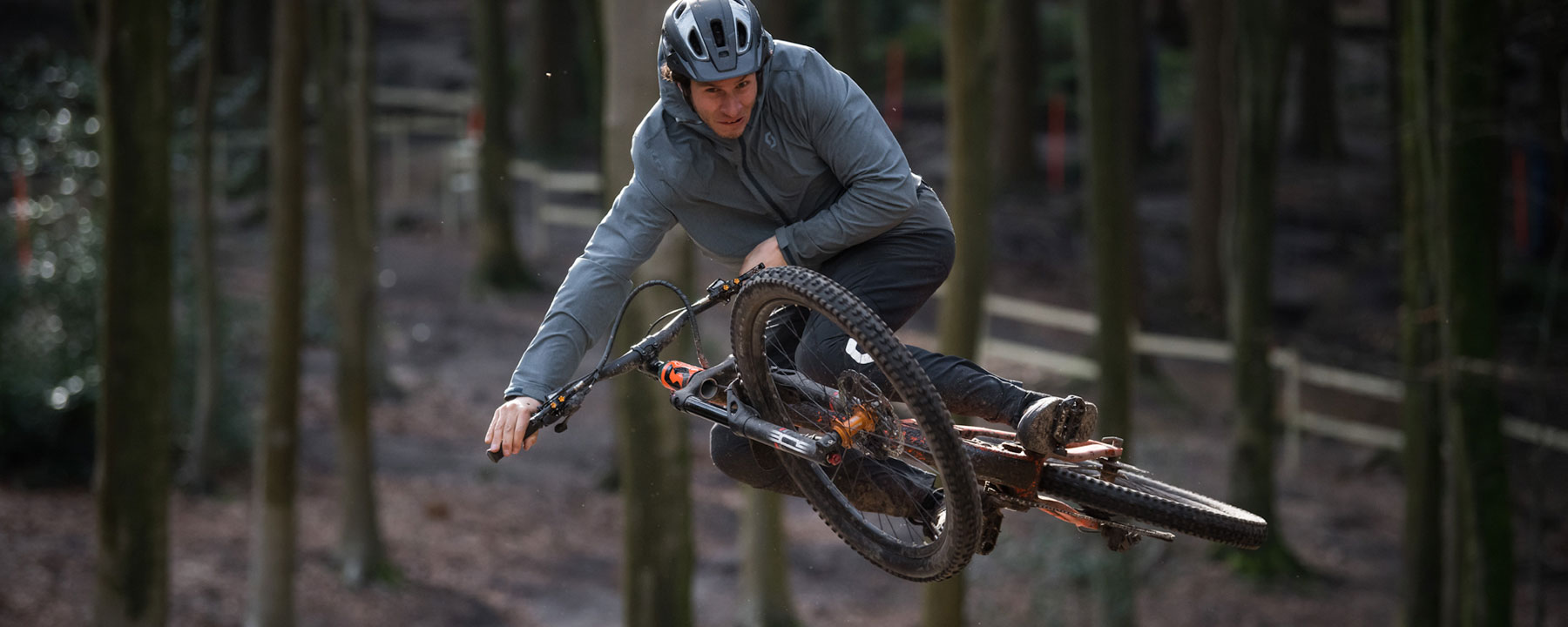 The rims use subtle waterslide graphics, however we will also offer aftermarket decal kits this summer in colours to match our six anodised finishes.
The new FORTUS range of wheels will replace the existing Tech wheels and will be available in the following profiles -


TOP