This week's bike check comes from
Sturdy Cycles
Tom Sturdy builds made to measure titanium bikes, and not your average ti frames, he uses 3D printing in the process.
The starting point is much the same as most bespoke bikes, Sturdy has a selection of 'models' that outline specs of the bike (like tyre clearance, drivetrain compatibility etc). from there each bike is bespoke, using bike fit and preferences of the rider he optomises the geometry to suit the rider's particular requirements.
This data is then fed into the parametric CAD model of the bike he designed, generating the data for each of the junctions of the frame which are then 3D printed whilst he preps the tubes that will join them together.
There aren't many people using 3D printing in titanium frames right now, but Tom has done a huge amount of R&D to get to where he is today, meaning each bike is carefully optimised for their intended use. This way of working has meant he's built up an understanding of the structural performance of the material he prints enabling him to reduce the weight of the frame significantly with the structure behaving much more like a monocoque shell than a conventional welded bicycle frame. This gives quite a unique ride characteristic as well as allowing Tom to build in sophistication and design features that are otherwise not possible.
In addition, the parts are optimised from a fabrication point of view and dramatically reduce the labour cost of building a frame which is really important as a one man operation and whilst the cost of the technology is still incredibly high he offsets this against the labour savings to try an keep costs within the context of a mass produced bike (albeit a top end one).
Back to this stunning bike, made with grade 9 drawn titanium tubing welded to grade 5 'printed' junctions designed specifically for the rider, which he's finished off with our Silver RS4 CL Hubs, Centrelock Lockrings, headset & Carbon seat post.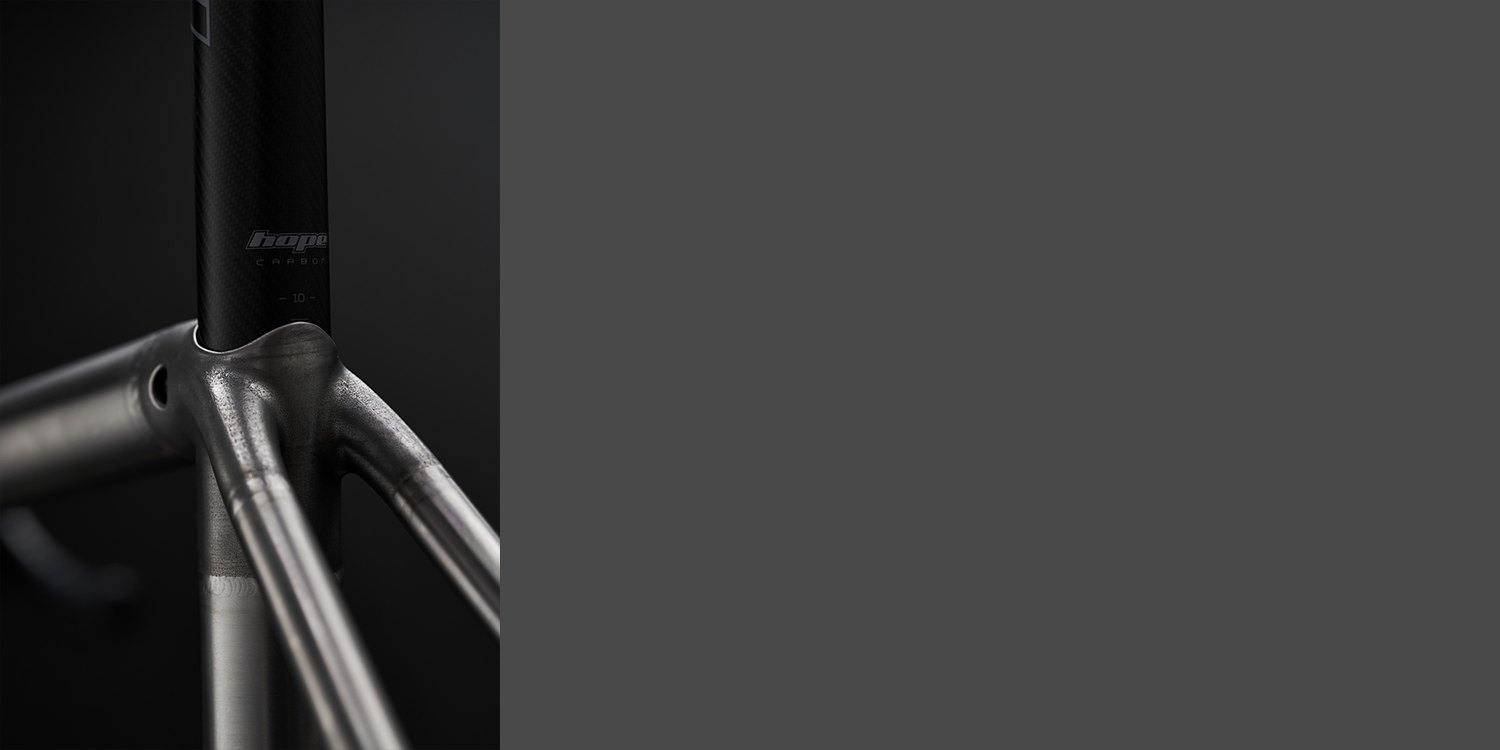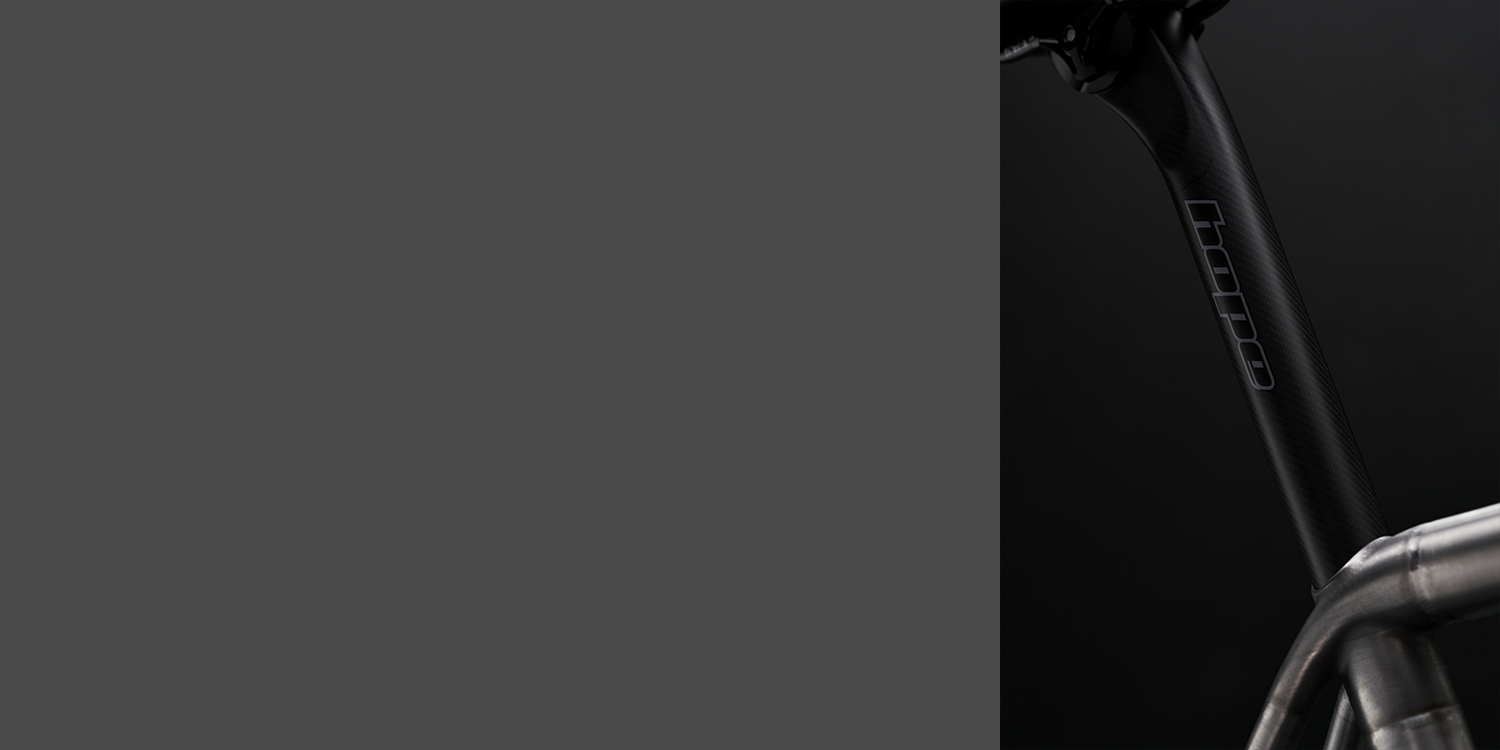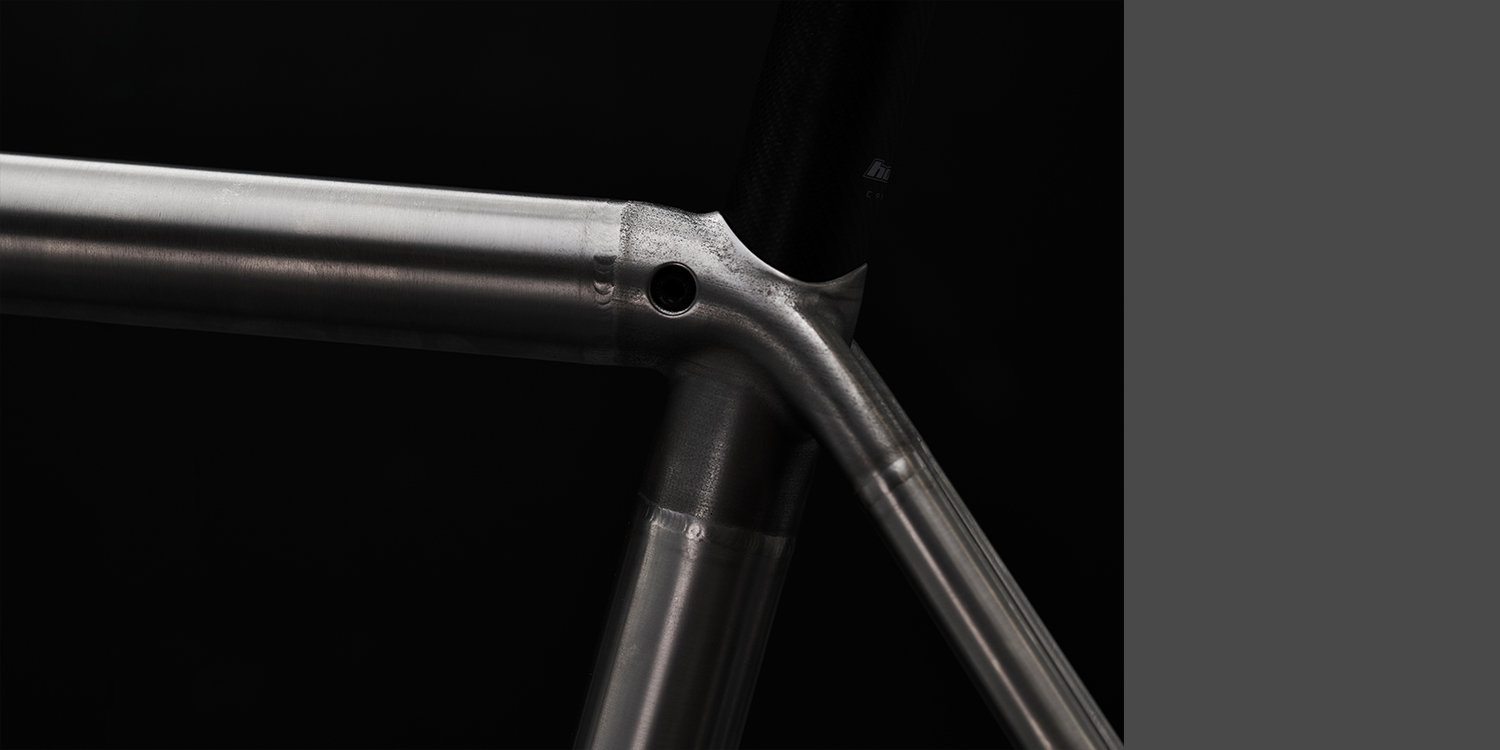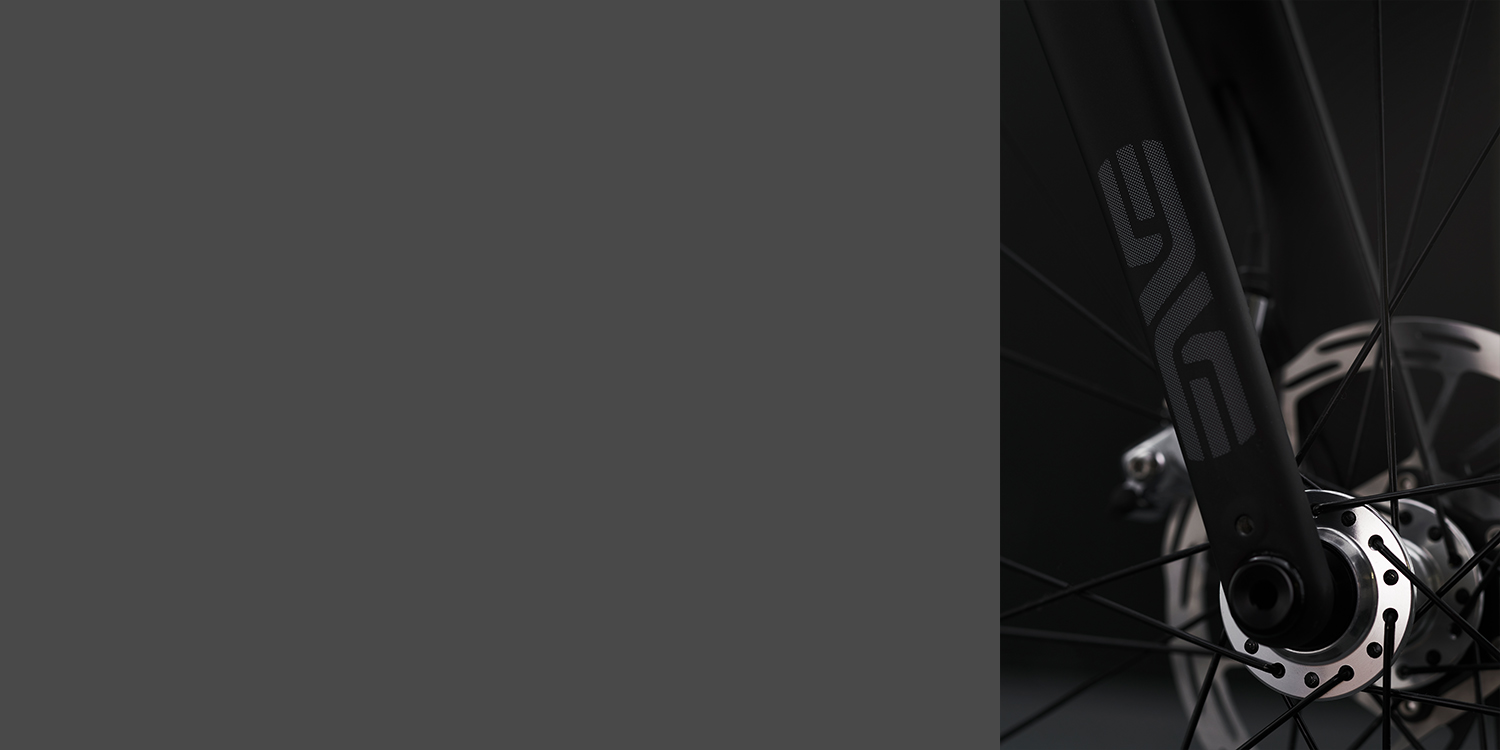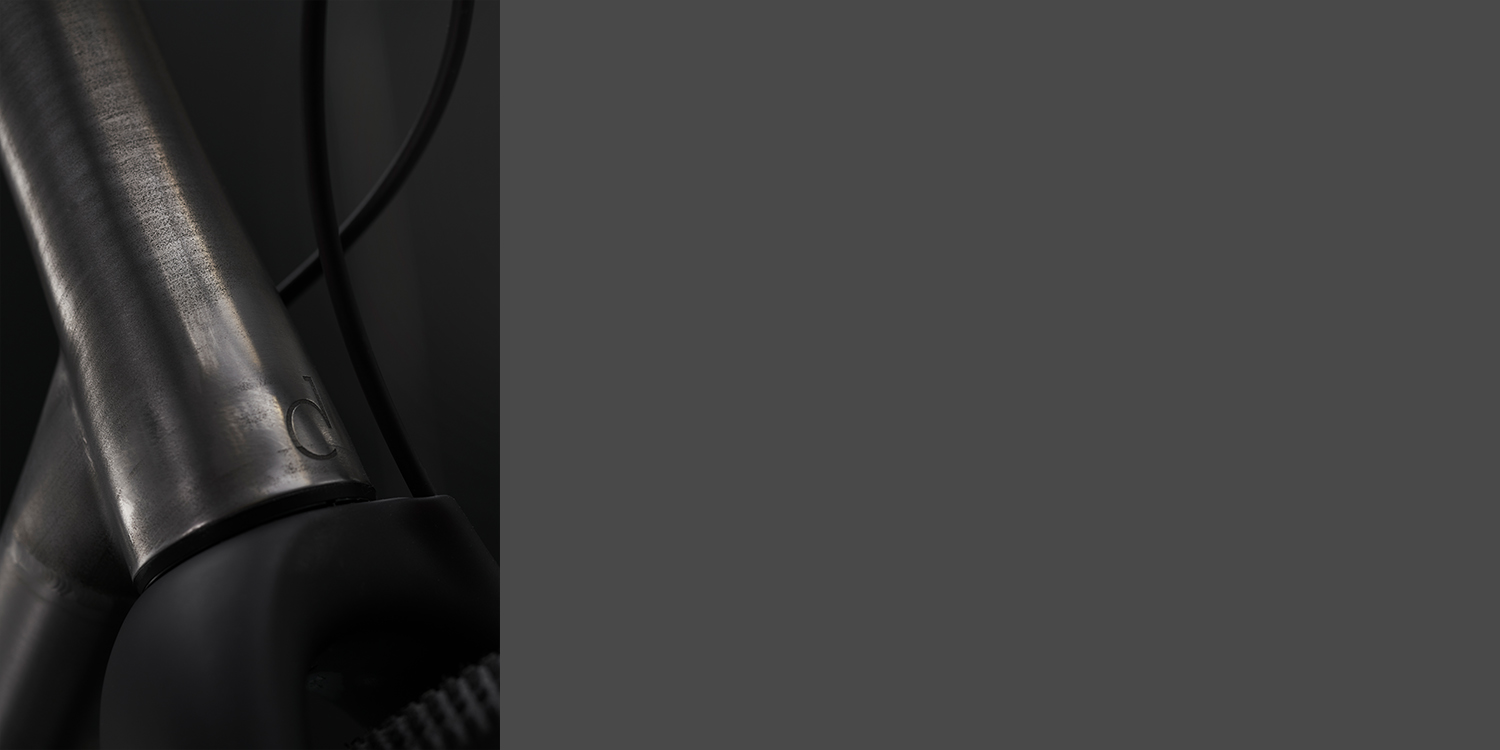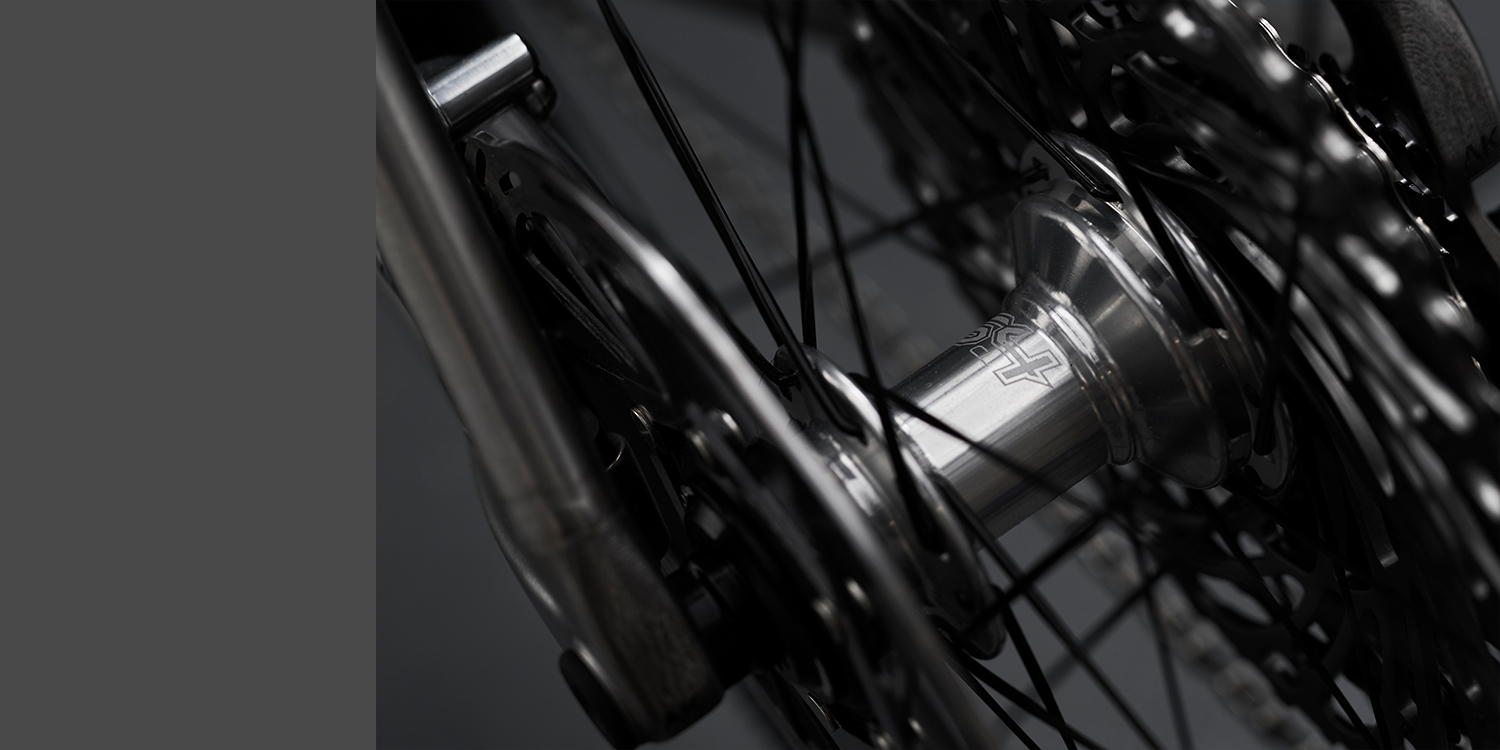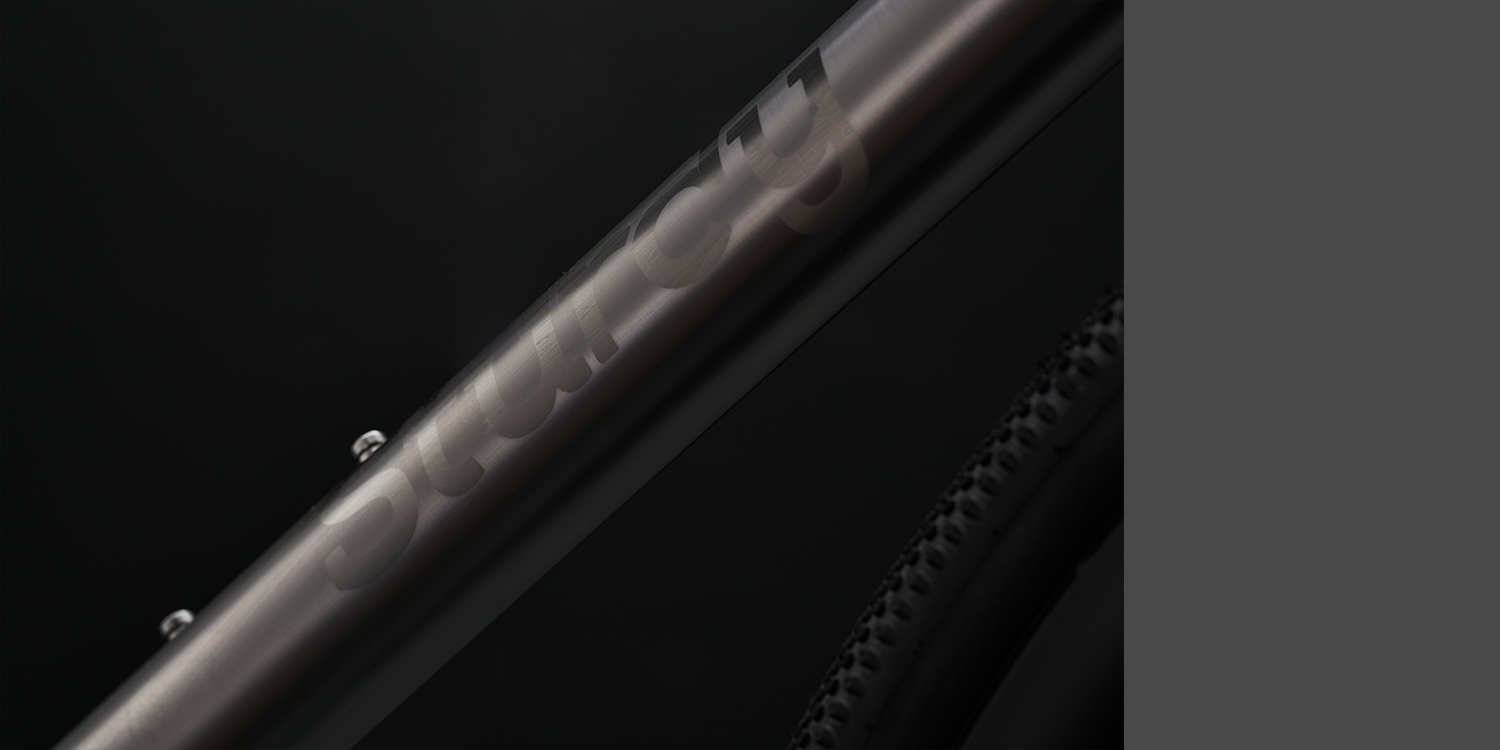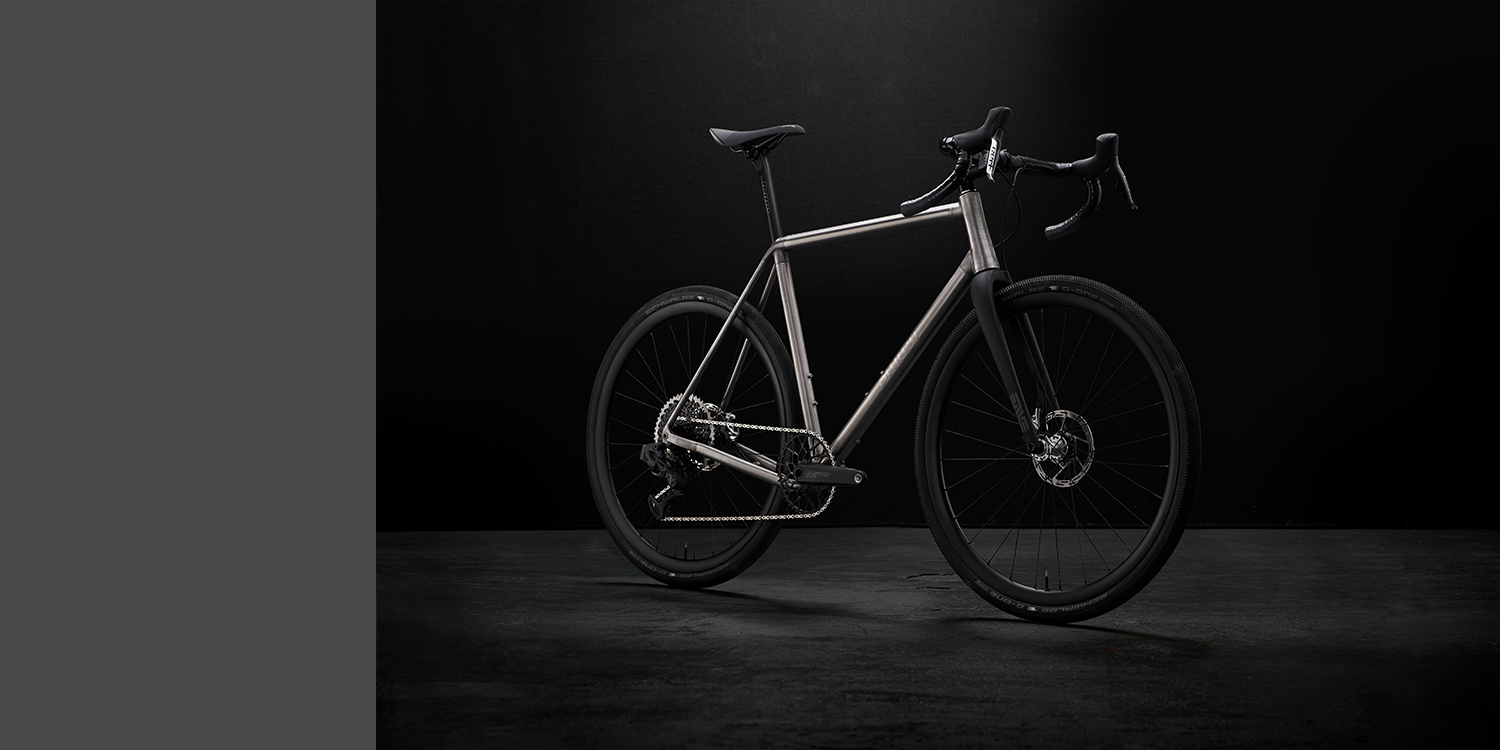 Find out more about Sturdy Cycles at
www.sturdycycles.co.uk
Photos:
Adam Gasson
TOP