< Back to Events & Demos
Saturday 12th September 2020 - Saturday 12th September 2020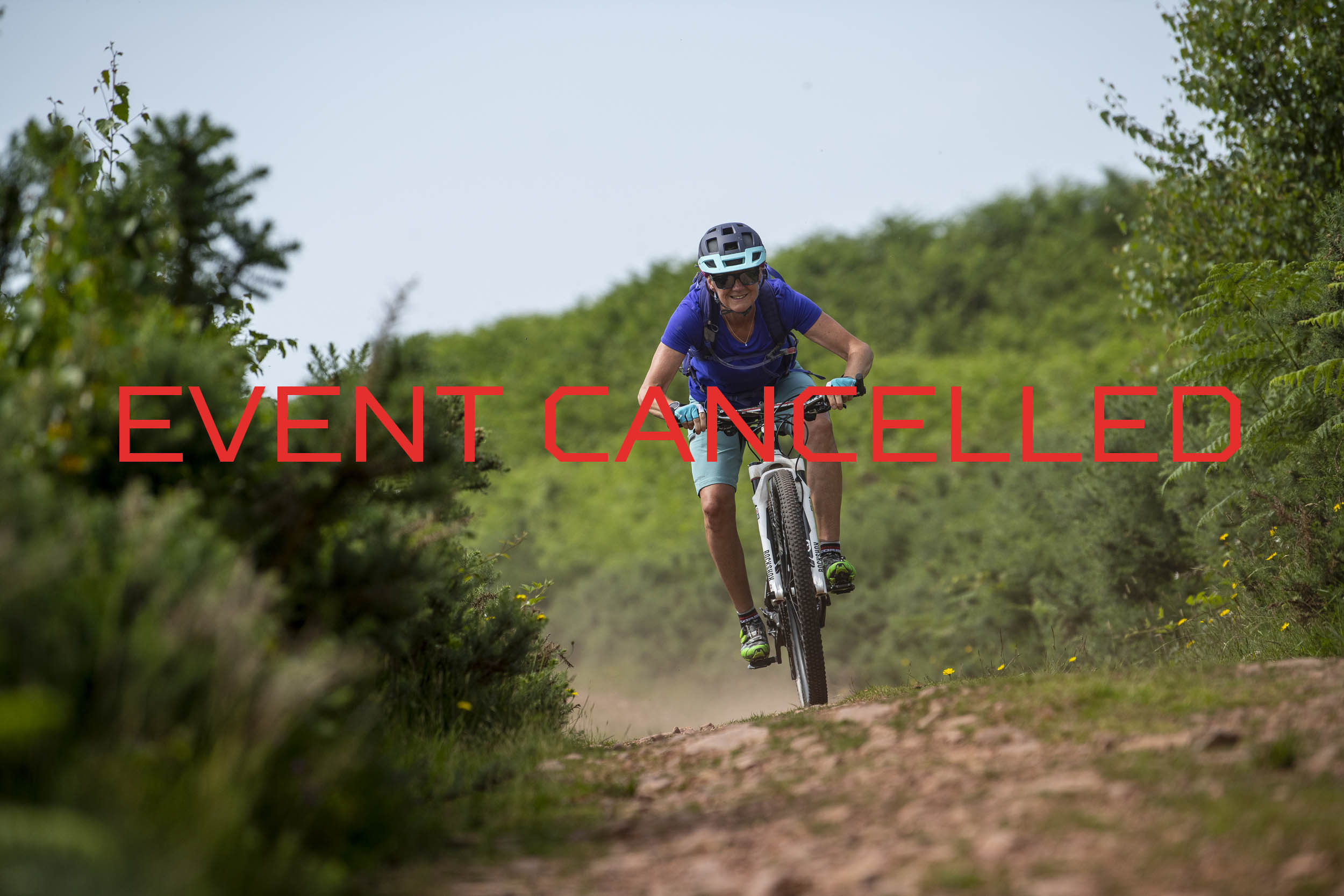 Hopetech Women Ride- Peak District #rideforcharlie
10:00 - 13:00
Hopetech Women Ride
Description
We'll be back at the Hope MTB Marathon events with the Hopetech Women's rides in 2020. If you're at the Hope MTB marathon - why not make a weekend of it?
This womens ride is completely social and is intended to be a leisurely spin out for those riding the marathon the following day, or for those in the area or at the event. The ride will not be overly technical or long, there may be a few hills here or there but the pace will be leisurely.

This ride will take place on Saturday 12th September. We will meet at 10am and aim to set off riding around 10.30am The ride will be between 1.5-2hrs.
Everyone welcome!
Helmets are mandatory and you must provide them yourself.
Nature of Ride:
The ride will involve mostly off road mountain-bike riding with some sections of road. The ride will take place in an outdoor environment on natural and man-made trails. Riders should be aware that weather conditions may change as could the conditions of the trails. The ride will last between 1.5 and 2 hours requiring a medium level of physical exertion.
The ride will be led and joined by a Hope Technology representative. The purpose of the ride is to guide the groups around the trails and not to coach riders.
Cost: £10
This year to take part in the HopeTech Women's ride it will cost £10, upon registering at the event you will given a voucher to the value of £10 to spend in the Hope online shop.

Demo bike are available but booking is vital as they are very popular!
BOOKING IS ESSENTIAL!
All available in a range of sizes, and obviously fully equipped with Hope components!!
Email demo@hopetech.com to book a demo bike.
REGISTER INTEREST
Other Events in September
 Saturday 12th
14:00 - 16:00
Hope Academy Session - Peak District #rideforcharlie
Hope Academy Session