< Back to Events & Demos
Friday 6th March 2020 - Friday 6th March 2020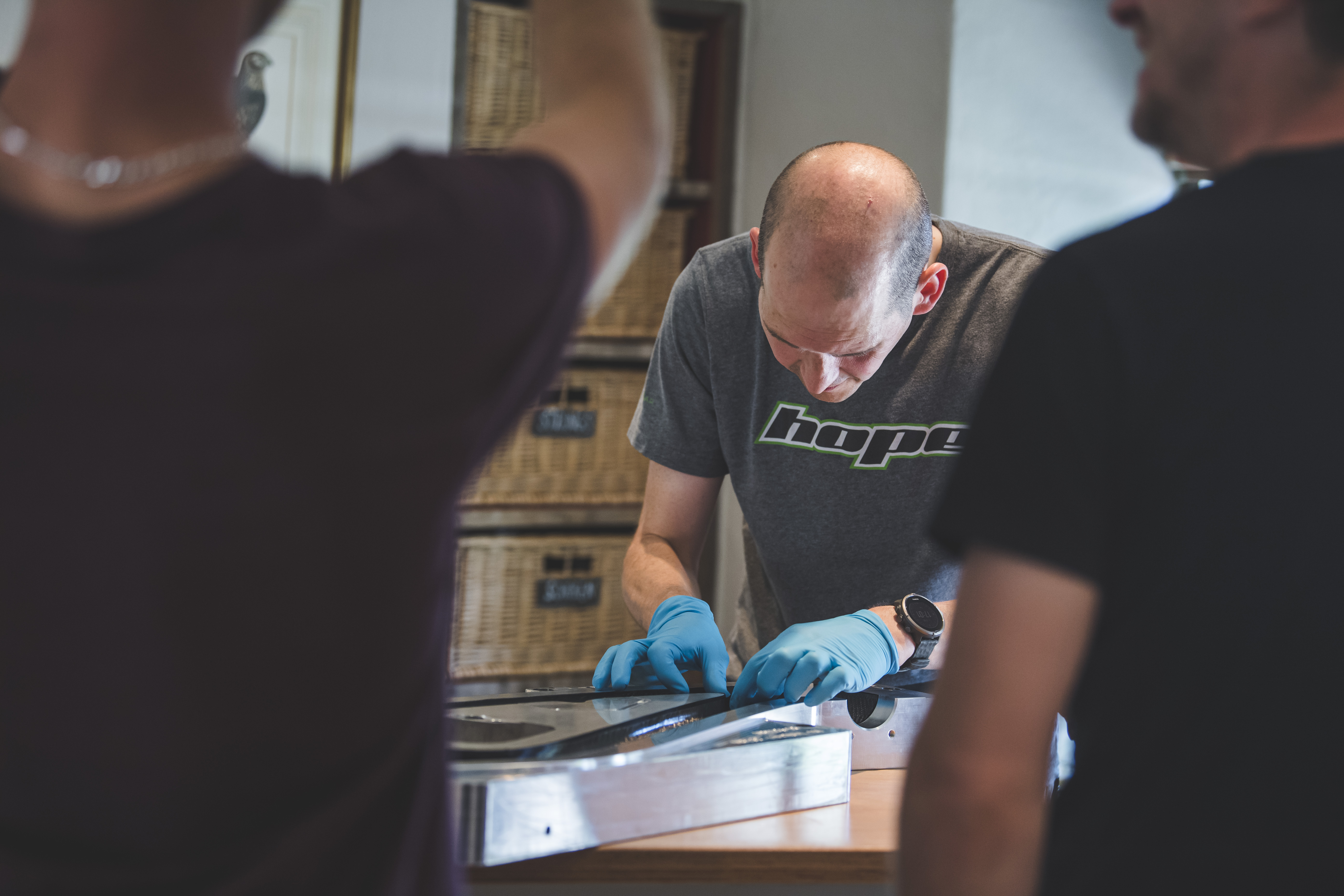 Hope Lay Up Live Tour - BikeTreks
Start time Unconfirmed
Part of the Hope Brand Evening series
Hope and BikeTreks present The Hope Lay-up live Tour. An evening of entertainment and all things Hope.
Come and see for yourself- a HB frame being laid up, live in the store
The evening entails:
· Watch a Hope HB.130 being laid up live instore
· Hope History display,
· product displays,
· Hope staff on hand,
· A chance to win prizes on the Hope Wheel of Fortune
Contact the store for details.
https://www.bike-treks.co.uk/

More information on location and start times to follow.
REGISTER INTEREST