< Back to Events & Demos
Saturday 12th September 2020 - Saturday 12th September 2020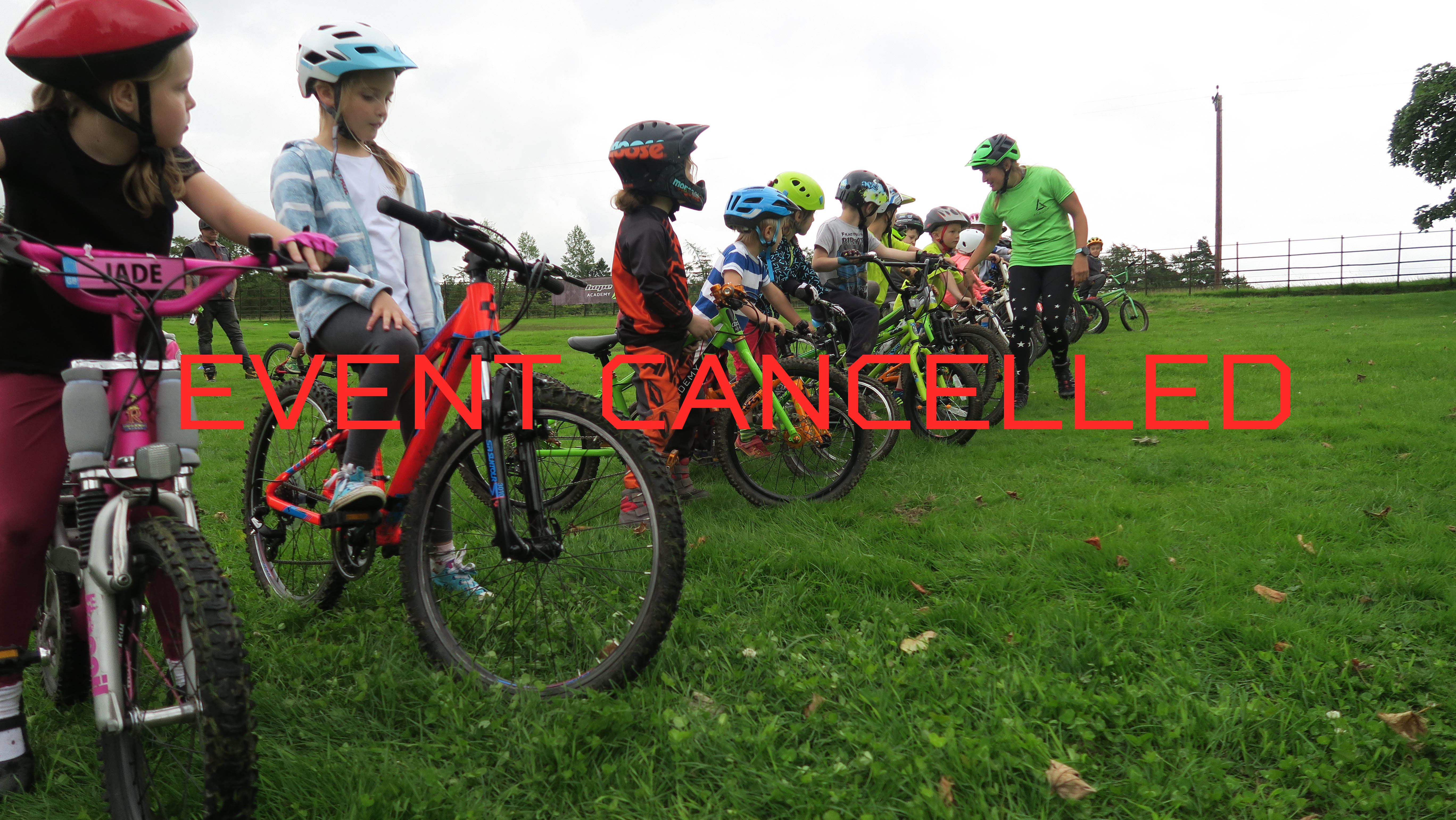 Hope Academy Session - Peak District #rideforcharlie
14:00 - 16:00
Hope Academy Session
Alongside our hugely successful Hope Academy bike rental scheme we are also running Hope Academy Skills sessions again in 2020.
This session will take place along side the Hope MTB Marathon series event in the Hope Valley 12th September. We ask parents to bring their child along to registration at 2pm. The session will aim to start at 2.30pm.
There is a £15 charge for the sessions. For this, your child will receive a Hope Academy t-shirt (RRP £10), 1.5hrs of coaching and some extra little goodies. All you need to do is bring your child along with a good working bike, helmet, food and drink.
Places for the sessions are limited so booking is essential! At each Hope Academy Skills session the kids will be split into two different age groups: 4-6 year olds and 7-12 year olds.
REGISTER INTEREST
Other Events in September
 Saturday 12th
10:00 - 13:00
Hopetech Women Ride- Peak District #rideforcharlie
Hopetech Women Ride