< Back to Events & Demos
Saturday 14th March 2020 - Saturday 14th March 2020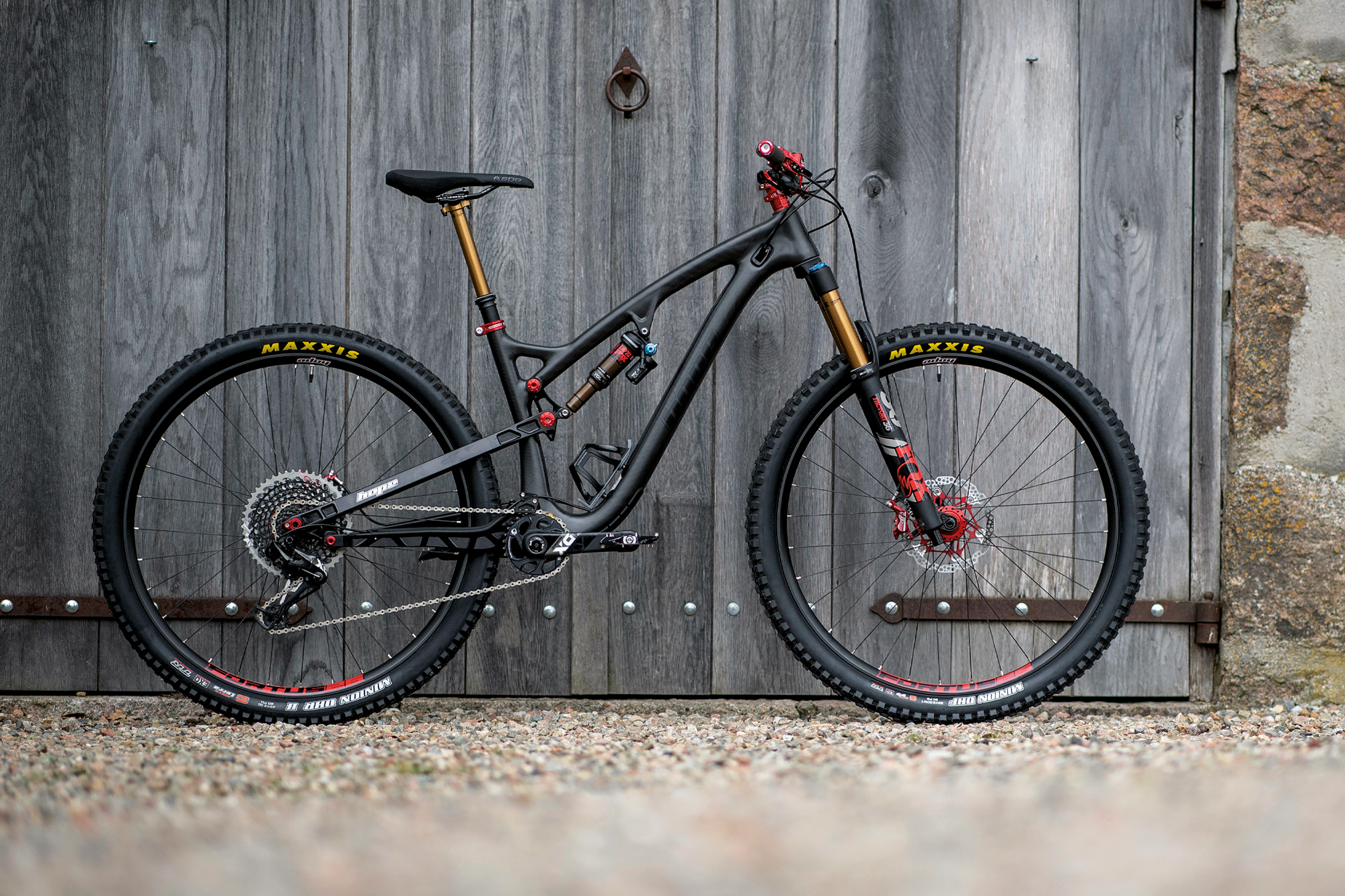 HB.130/HB.160 Demo Day - 18 Bikes
Start time Unconfirmed
HB.130 & HB.160 Demo
We are starting on the road with our HB.130 Demo bike fleet.

There is no better way to get a feel for a bike than taking it out for a test ride.

That's we have worked in partnership with some of our dealers to bring you demo days so you can try before you buy.
We have our technical staff on hand to go through the set up with you beforehand, making sure fork and shock settings are correct for each rider. We also accompany many of the rides so we are on hand to answer any questions.
Please contact the shop and reserve yourself a HB.
Please note Hope do not take bookings for demos, please get in touch with the shop.
https://www.18bikes.co.uk/
REGISTER INTEREST